Structured Cabling Systems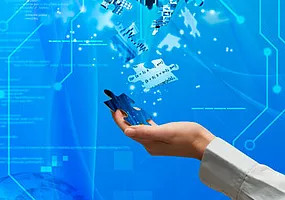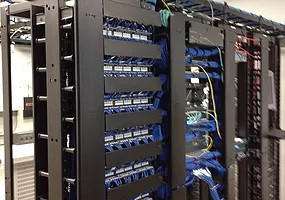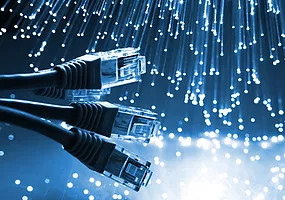 Here at Northern Ohio Electric, we strive to deliver world class customer service and our customer-committed reputation proves it. From a small demark extension to a data center cabling network, we can assist you with all of the careful planning, delivery and execution of your next network installation. We are growing larger and larger each year due to the hard work and dedication of our in house experts!
Below are some of the services we offer:
-Structured Network Cabling, Category 5e, 6, and 7, Demark extensions, etc.
-Phone Closet and complete Data Center remediation, inventory and clean-ups
-Fiber optic cabling, troubleshooting, splicing and repair
-Audio/Video and paging systems
-Conference room solutions/Conference table flush mount power and data boxes installed, moved
-Installation, repair and troubleshooting of all POTS lines and customer networks
-WLAN and Wi-Fi surveys, design, installation, troubleshooting and repair. We own our own Site Survey software and equipment.
-Data Center planning, design, build, commissioning, test and turn-up.
-Project Management Services, we have managed national rollouts and installations for some of our clients
-Rack and Stack services
-Data Center Relocation Services
-Internet Service Provider Audit and cost consolidation
-Fiber Optic Cables & Fusion Splicing
-10 Gigabit Ethernet-
-Category 6 & 6A- Category 5E
-High-Pair Copper Backbone
-Premise and Outside Plant Installations
-Directional Boring (Drilling or Trenchless Technology)
We have experience working in the following:
Offices
Industrial sites
Schools and campus environments
High-rise buildings
Hospitals
Computer rooms
Data Centers